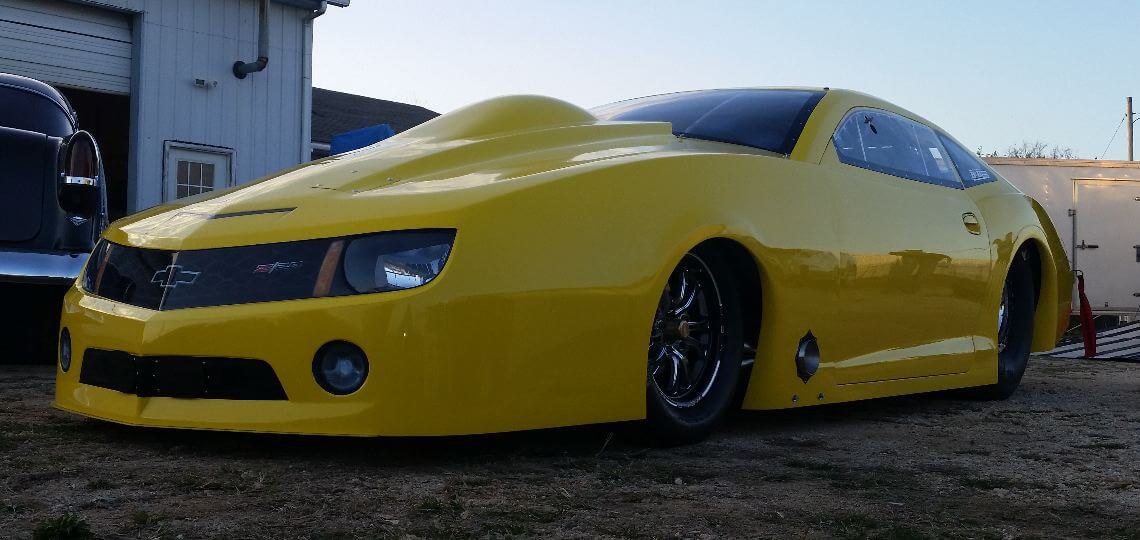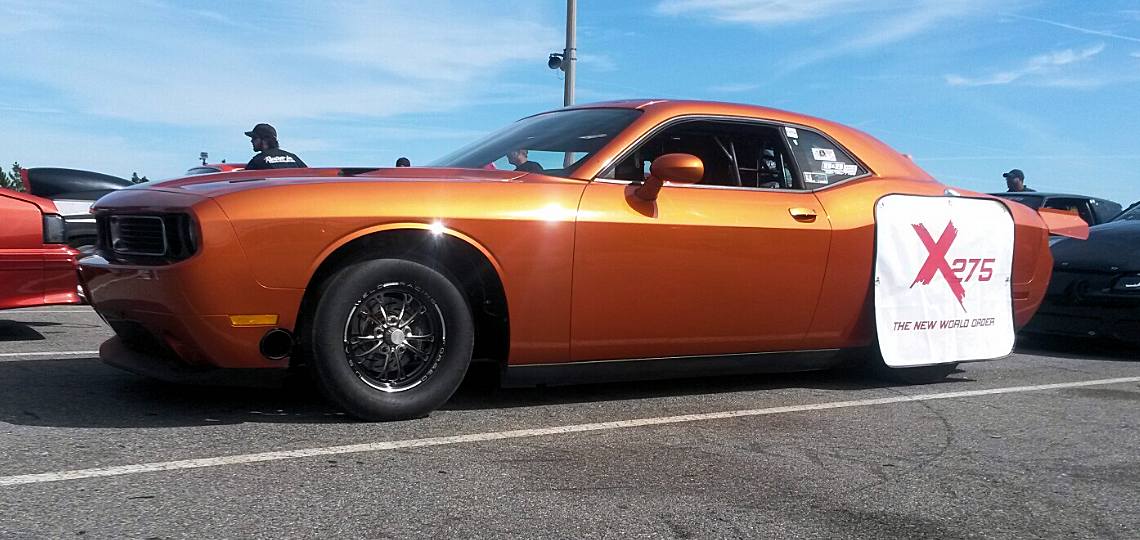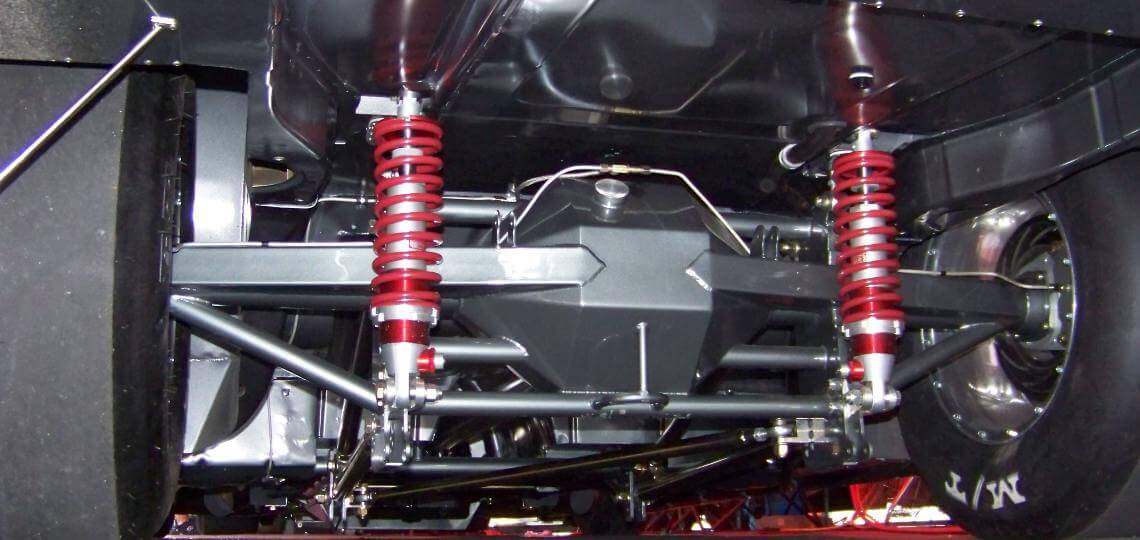 A Personal Note from Darren Breaud
Please accept our sincerest apology's if we have failed to get back to your phone calls or other correspondence quickly over the last few months. Our businesses have been going through a restructuring and during this time B & B Race Cars has moved to a new location at 600 Swan Ave. in Hohenwald, TN.
B & B Race Cars is now our entire focus and we're back to building the absolute best race cars available bar none!
Darren & Grant Breaud
B & B Race Cars
B & B Race Cars
Award Winning Chassis Specialists for NHRA Stock, Super Stock, Comp Eliminator, Heads Up X275, 10.5 and Pro Mod Race Cars.
Our Strengths
On time delivery
Not Your Typical Chassis Shop, we finish projects on time and on budget.
In house paint booth
We can finish your car complete ready to race, including award winning paint jobs.
Not one guy in a garage
Multiple fabricators work on your car, from welding to wiring, each is a specialist in their area.
We don't ignore you!
You get weekly status reports on your project, with pictures via email.
We're not cheap...
But you get what you pay for at B & B.
Hands on track support
We can help you get your new car dialed in.
Yes we have insurance
Because "aww-shits" shouldn't be on your dime.
---
Stocking Dealer for these Great Brands...
You're never disappointed when you go first class!